"Service, Solutions, Knowhow – SSK experience."
All signs are not created equal. Colour choice, signage type, installation and signage durability are of equal importance. They all make up the elements that contribute to effective signage. While signage is a really important part of your business, it is not something that needs to be a complicated part of your responsibilities.
Our commitment to finding you signage options that are durable, cost effective and maintain your image standards can be counted on. We recognize your need for a dependable signage supplier that can offer you a fast turnaround while also offering alternatives that may work even better for your properties or projects.  We're not talking about anything too fancy, but signs that do exactly what you need them to do. And if you need it, our team is able to take on the project manager role that can oversee your order from design to completion as well as delivery and installation.
We have experience in wayfinding signs, building signs, lobby signs, hoarding and just about any other custom type of sign you may need.  SSK Signs is up to date on understanding permits and by laws and recognizes the value of proper installation in order to avoid undue maintenance or repair.
If you are ready to create a long term relationship that delivers what you need – the right signs and the right approach - simple, yet effective, SSK Signs looks forward to working with you.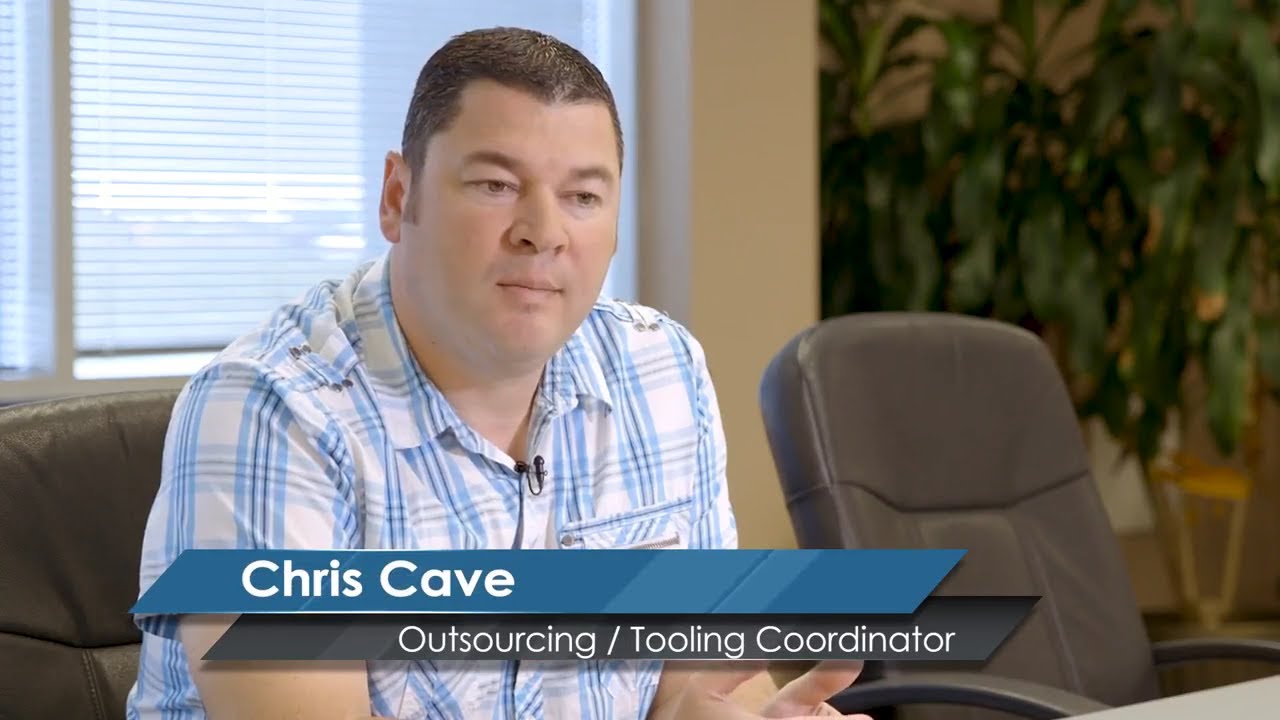 StackTeck
Services Rendered
Site Survey
Concepts
MTO Permit
Brampton Permit
Production
Installation
Coordination with Electrician