"Sign Companies Vs. Sign Partners. Who do you want to rely on?"
You know that great signs can make the difference when it comes to a successful campaign or promotion, so why not work with a signage expert that can offer you the most up to date trends in colour and available options.  Not only can we deliver all of your basic signage needs, but we can work with you and your team to create unique signage solutions like wall wraps, floor graphics and so much more.
We focus on what is important when it comes to signs that represent your company. We use a colour management system to make sure your images are vibrant and consistent and our team understands how important it is for your signs to be delivered on time and on budget. We are ready to work with you to create signs that will increase your brand awareness and consistency in the marketplace and ultimately, lead to an increase in sales. We don't consider the job done until you are happy – you have our commitment to getting it all done!
Our approach to building long term partnerships fosters the ability for us to understand how your company works and what signage solutions will work for you. We have a history of delivering a wide range of unique signage solutions and know that we can elevate the ROI that you currently get from your signage solutions.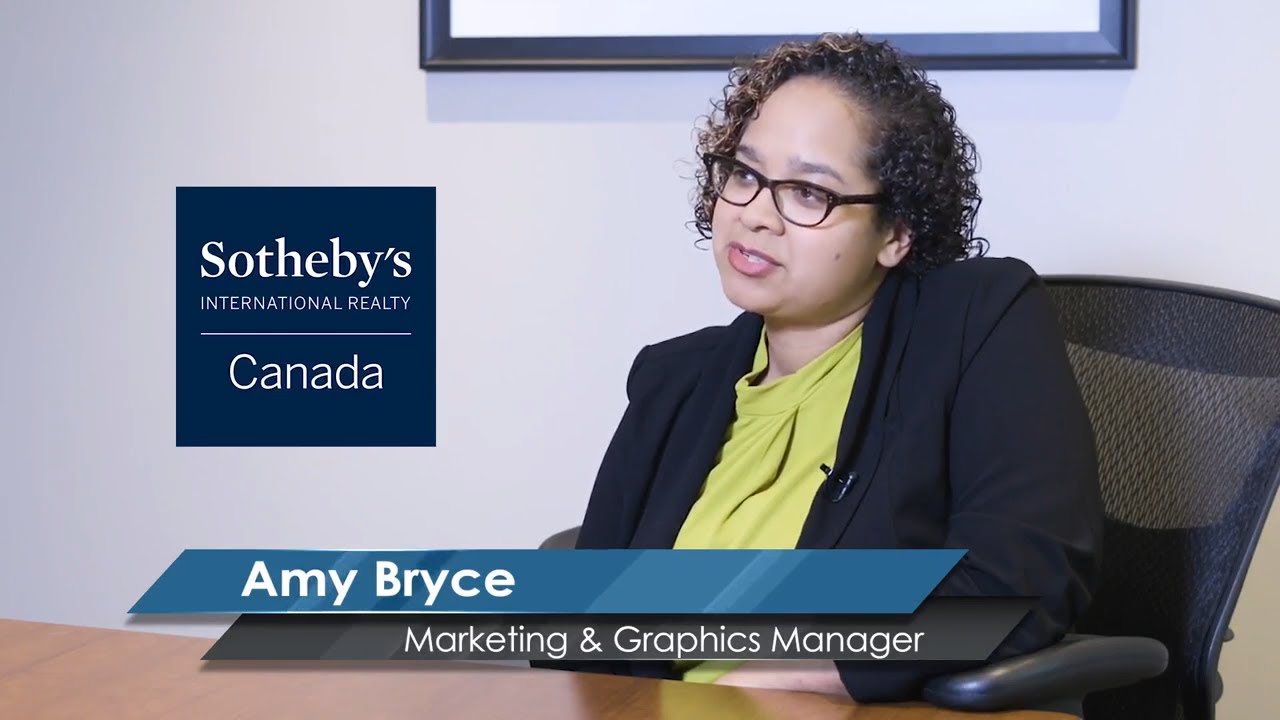 Sotheby's
Services Rendered
Needs Analysis
Design Options
Stocking/Customizing Hybrid Solution
Fabrication
Quick Turnaround
Shipping to Various Offices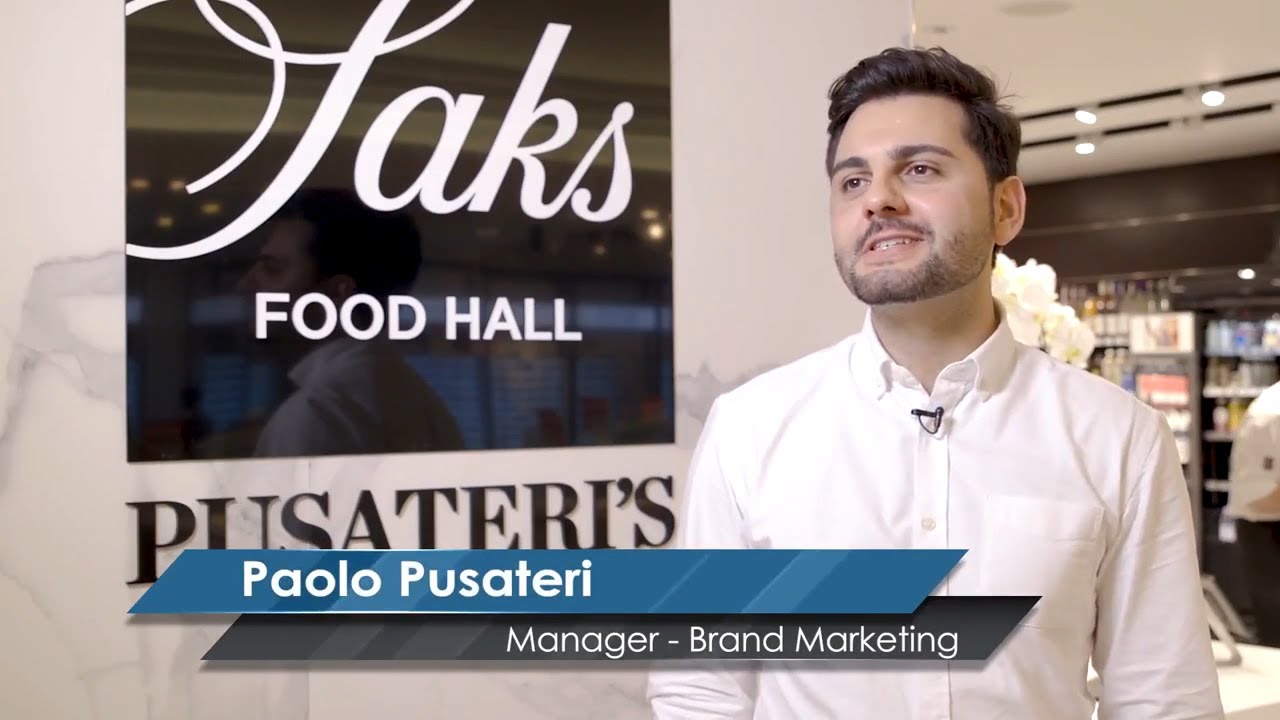 Pusateri's
Services Rendered
Needs Analysis
Design Options
Coordinating with Various Design Firms
Fabrication
Quick Turnaround
Installation
Coordinating with Various Other Trades